Learn | Adapt | Advertise
AMPLUS Device
An innovative IOT solution to revolutionize the whole concept of advertising in public places with digital signage. The Intel micro processor based hardware stack connects all the digital signage around the globe to a single network.
1
Online Advertising
Most of the digital signage are not inter-connected. To put content to them, people have to physically go there and put content through flash drives. If you are an ordinary shop owner who wants to put up an advertisement, you have to go in search for the owners of the display or the company who owns it. Send them your advertisements manually and get it done after tiresome hours and hours of calls and negotiations. The process is indeed lengthy.
2
Realtime Feedback
There is no feedback for the advertisement you spend your money for as an advertisement. You don't even know how you advertisement is performing, how many people really saw it, how people's reactions are to the advertisement. There is no direct feedback whatsoever.
3
Target Advertising
Advertisers cannot target their products according to the target audience of the advertisement. May be you are selling a "Gillete razor" targeting males, but there is not clear cut way of targeting the advertisement to men if the advertiser puts it out in a digital display in public. Further you might see in many public places, advertisements which are not suitable for children are being played when there are lots of children watching the advertisement. There is a small issue right?
4
Low Cost
High cost involved in digital signage advertising for advertisers as well as for signage companies due to the lack of business model innovation in the industry.
5
Intelligent Advertising
Digital signage are not intelligent. They play the advertisements which are fed to them continuously in a cycle most of the time.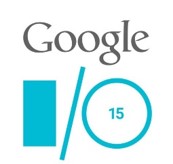 1st Place & Best Innovation
Google I/O Hackathon 2015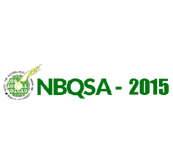 Merit Award
National Best Quality ICT Awards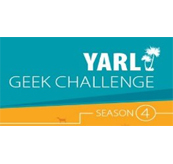 1st Place
Yarl Geek Challenge 2015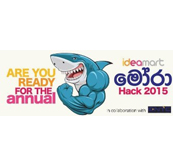 1st Place
Ideamart Mora Hack 2015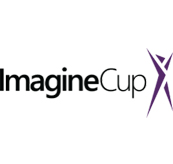 Top 10 in WORLD
Big Pitch Challenge
Microsoft Imagine Cup 2016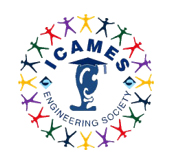 Top 20 Engineering Products in the World
International Technology Summit (ICAMES) 2016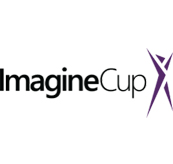 2nd Place
World Finals | Innovation
Microsoft Imagine Cup 2016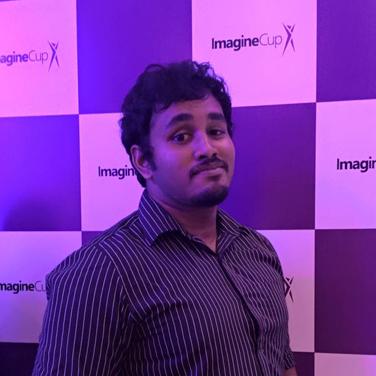 Lakmal Meegahapola
Team Leader
Lakmal is an undergraduate at Department of Computer Science and Engineering of University of Moratuwa. Development of image processing and Computer vision related subject areas.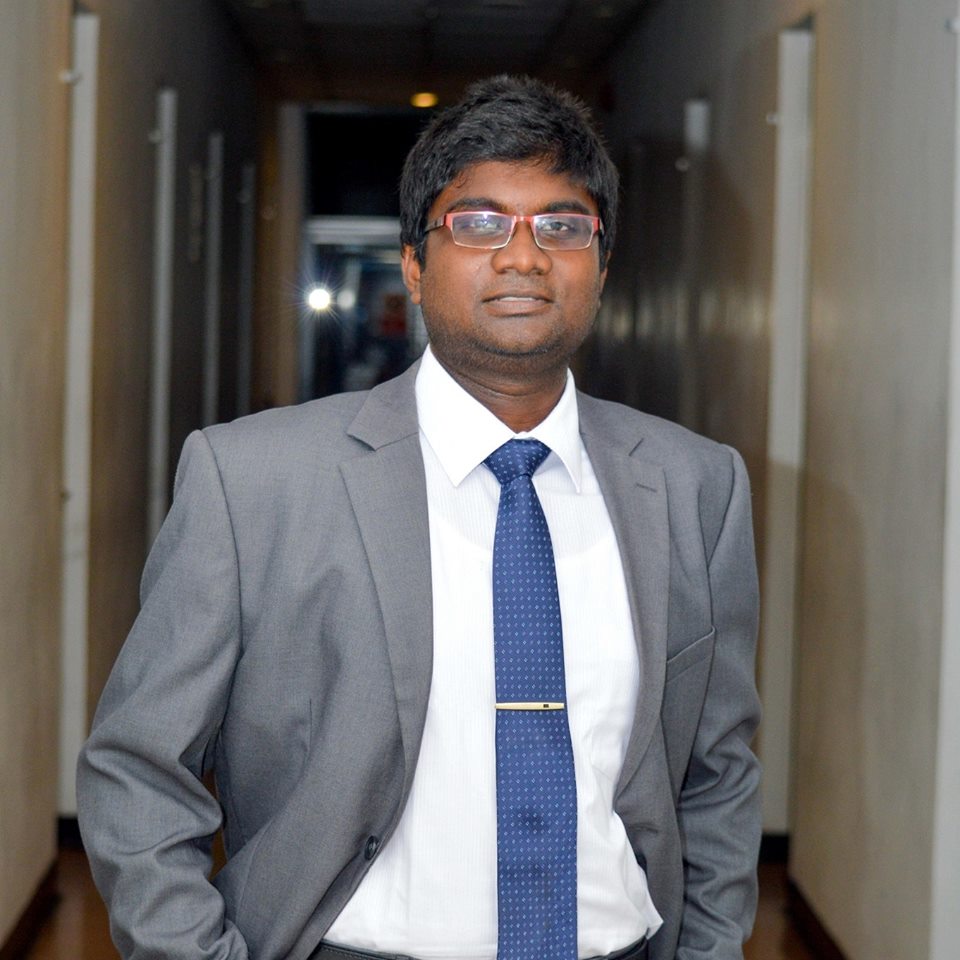 Chathusha Wijenayake
Business Aspects
Chathusha studies Civil Engineering at University of Moratuwa. Development the business aspects of the product.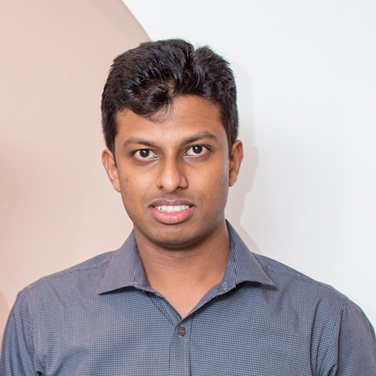 Chanaka Lakmal
Web Development
Chanaka is an undergraduate of Computer Science and Engineering at University of Moratuwa. Development of web and cloud computing related applications.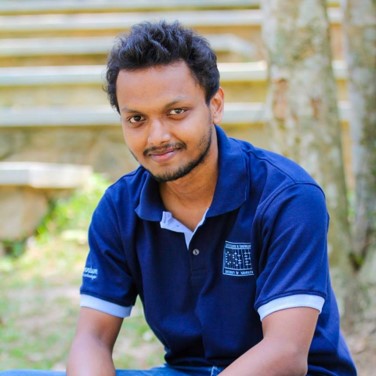 Charith Eranga
Embedded Development
Charith is the embedded system enthusiast in the team and he is pursuing a degree in Integrated Computer Engineering at University of Moratuwa.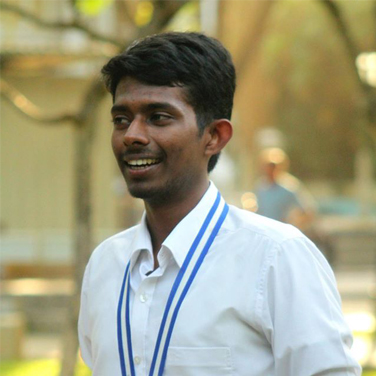 Dinuka Salwathura
Embedded Development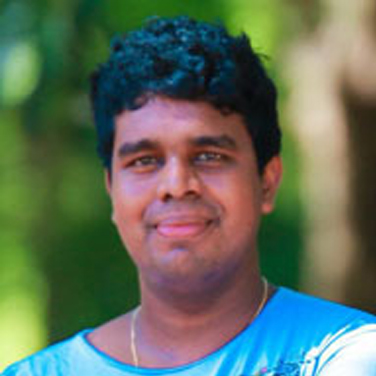 Madhawa Vidanapathirana
Desktop App Development